Fifth Sunday Serve: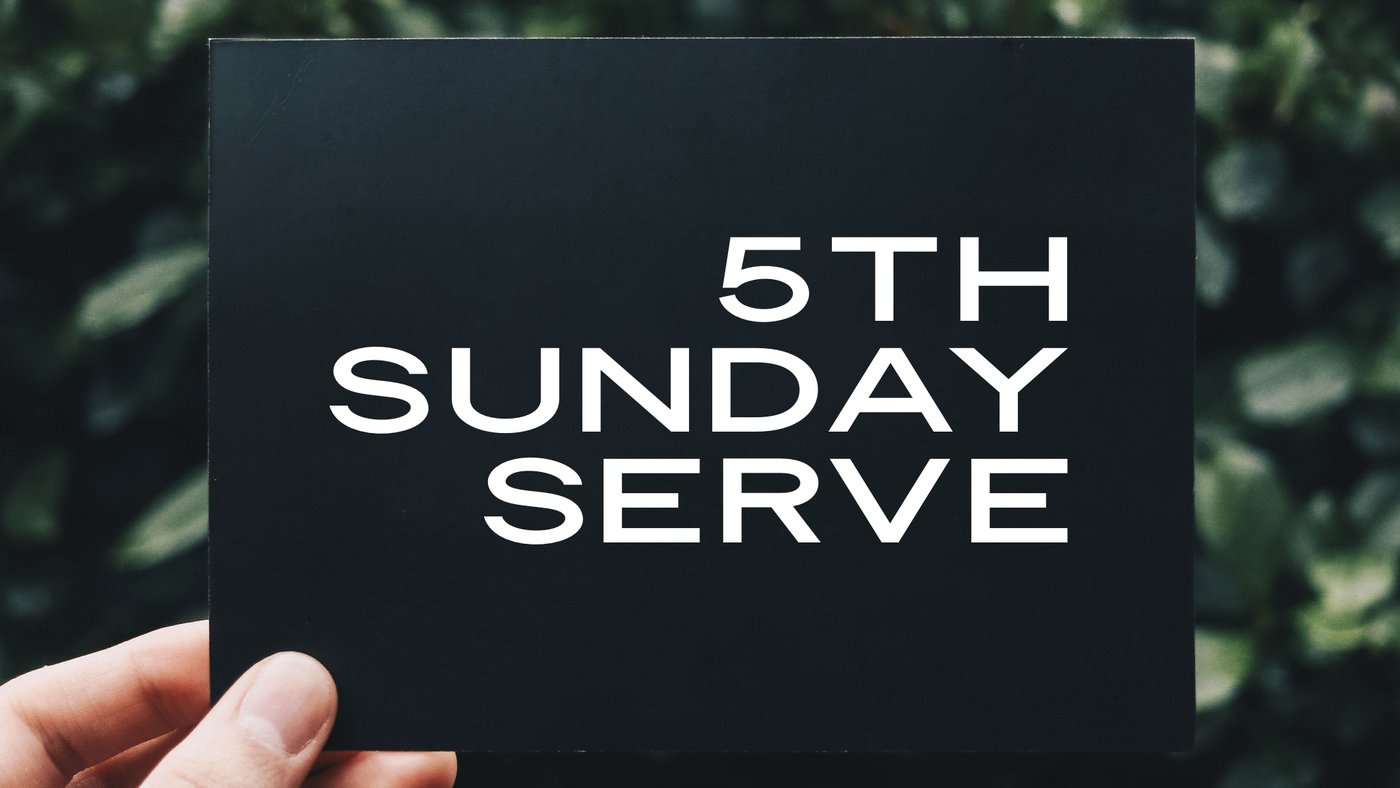 Find a place to serve that works for you...
School Fuel fights hunger in the city of San Marcos by partnering with the schools. You can learn more by visiting www.schoolfuelsanmarcos.org and you can sign up to help unload the trucks or pack sacks of food by clicking on the button below.
The packing place is 1331 State Highway 123, next to Goodnight Middle School. We will be on the left side of the building, by the 1st garage door.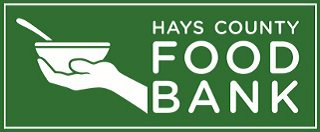 Hays County Food Bank serves the hungry and food insecure in Hays County with seven public food distributions a week as well as nutrition and resource assistance. You can find out more at www.haysfoodbank.org and you can start your volunteer application by clicking on the button below.