We're Switching to a New Giving Platform!
We've recently made the switch to a new giving platform—RebelGive— to help save on fees associated with online giving.
What this means: From now on, Wayfinders will always receive 100% of your generous gifts.
When you give online, you will now see a few options.
First, you may give with a credit or debit card and opt to cover a small percentage fee when you give.
Second, you will see a bank account option. Our recommendation is to use the bank account feature (you can simply enter your mobile banking info) and there will be NO fees charged to the church or the giver!
We've done the math,….and giving via bank account will save hundreds of dollars in fees every month!
How to Give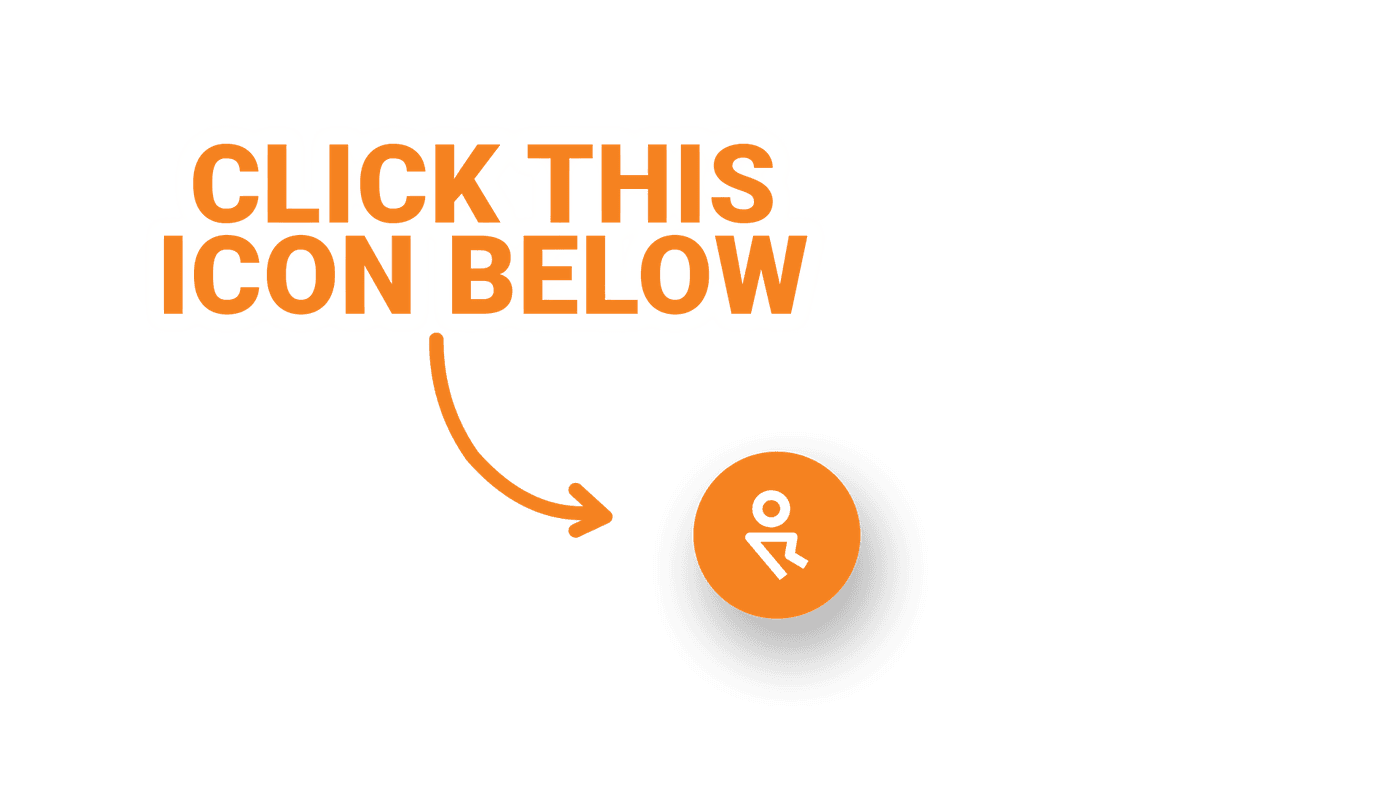 It's now easier than ever to give!
Just click the giving icon at the bottom right corner of your screen on any page (example above) and follow the prompts. You can set up recurring or one-time donations.
You can create an account to save your giving information and download giving reports.