The Value of Youth Group:
Often we face the struggles of life and faith alone but that is not how our creator God designed us. We were meant to be together. We know it is difficult to find our way and knowing who to trust is even more difficult. Wayfinders Youth hopes to offer teens a safe place to find acceptance; a safe place to engage in life's important conversations. Wayfinders youth knows that you will face doubts and fears but you don't have to face them alone. Our weekly gathering is an experiential, participatory, image rich and connective way to invite teens to encounter the story of Jesus and connect with others along this journey. Join in on Wednesday nights at 7:00pm as we find our way together.
How this works:
Join us for Wednesday nights together! You'll find announcements here for all of those events as they approach. Wednesday night youth gatherings happen almost every week but the location changes almost every week too. You can find the location for this week's gathering by clicking on the image below.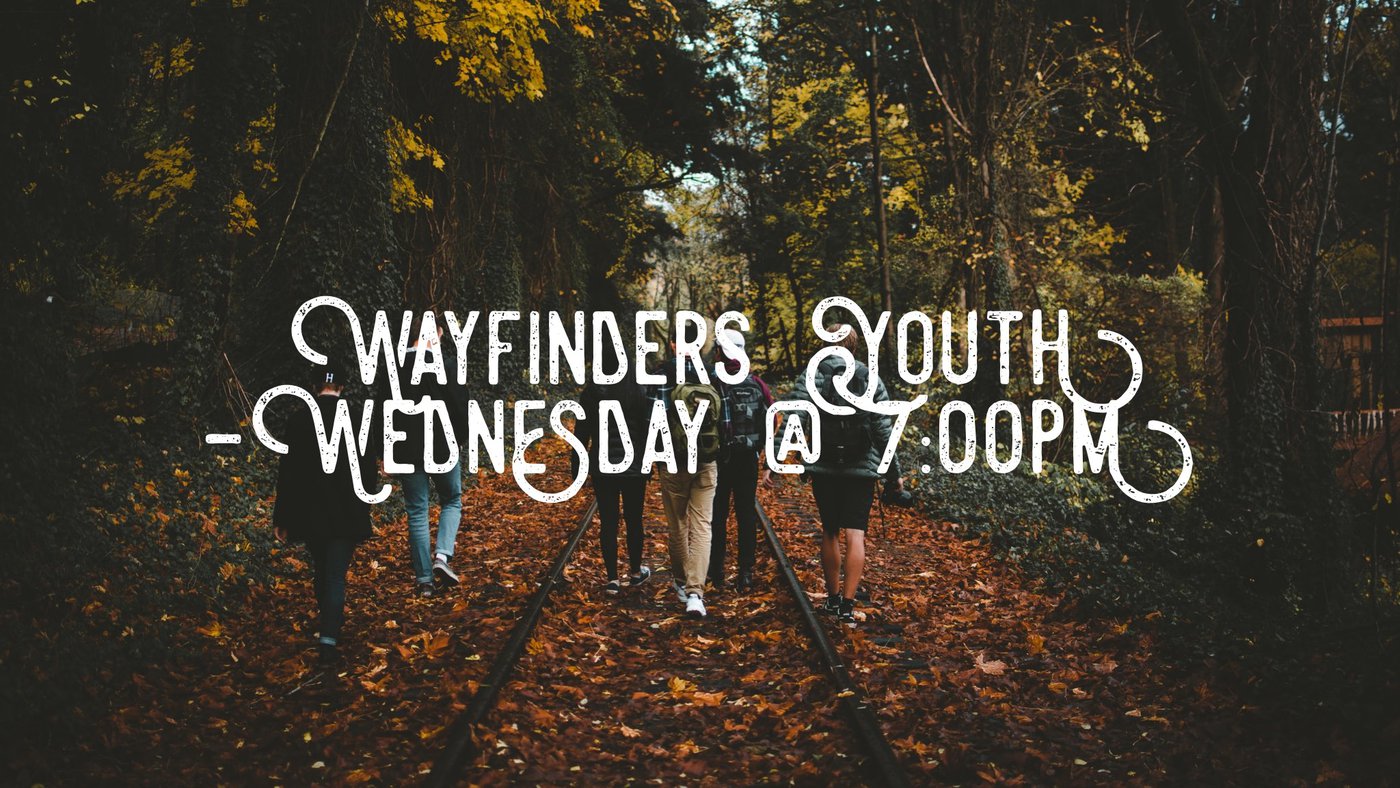 Up Coming Events: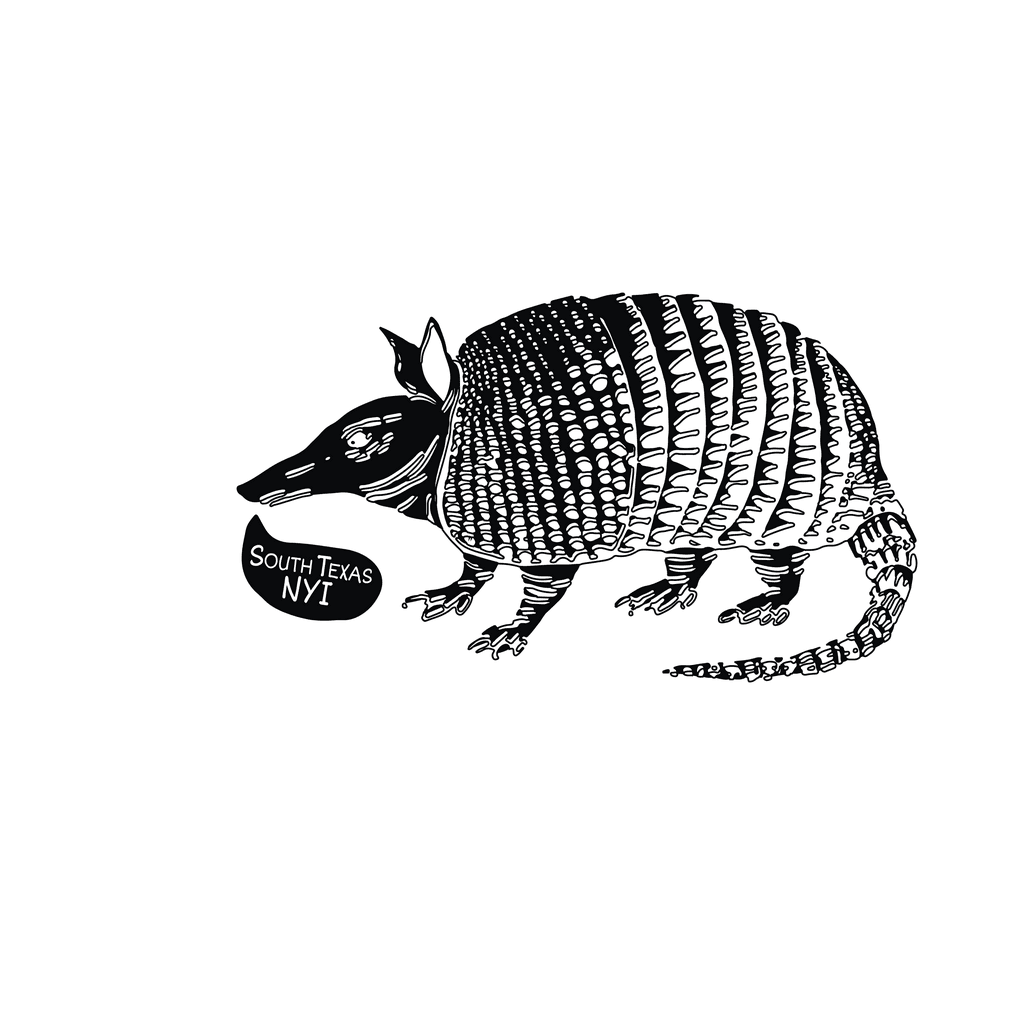 Parent Resources Section: